Welcome to Keash Braids
Learn How To Braid Like Pro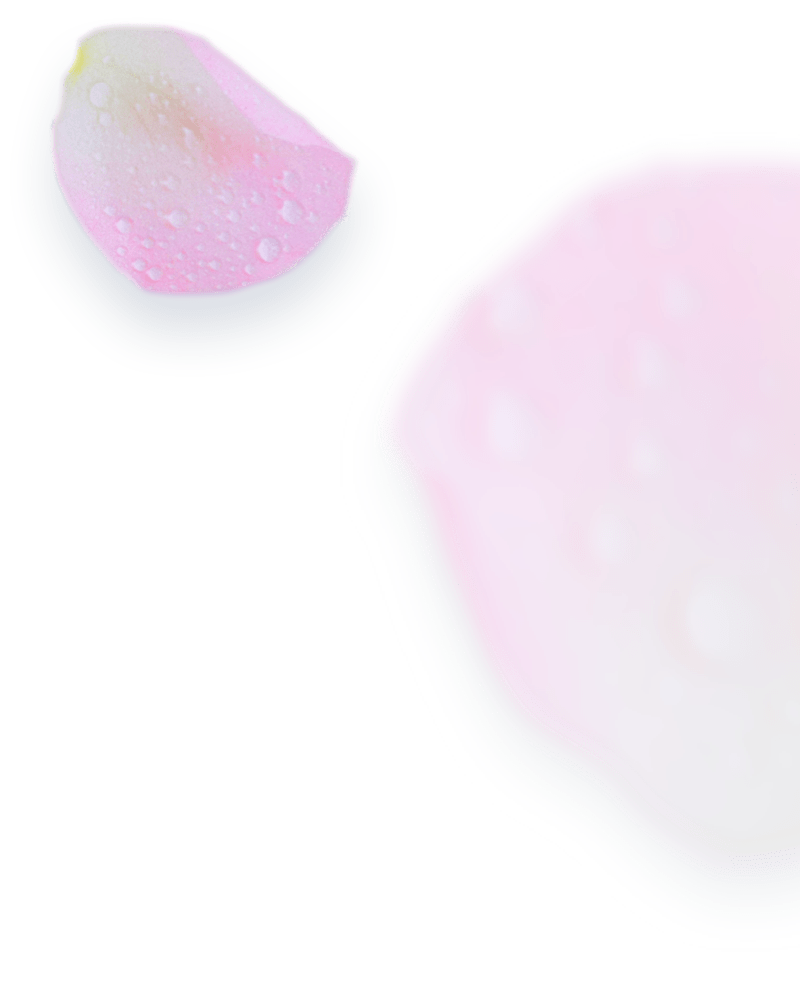 welcome to keash braids
Hair Braids Experiences
We take a good care of your hair, we make any kind of braiding hair for you – just specify what you need! Enjoy in the classy and professional hair studio where your requests and dreams become reality! With so many years in this business, we think that we are among the best hair studios in the country!
French Braid
A classic shape that all girls love, regardless of the age! It is simple, fun, cool-looking and can be formal/informal, depending on the occasion!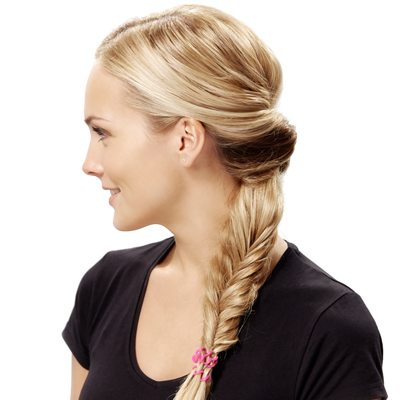 Fishtail Braid
This is recognizable and super-cool style of braid that favorite among younger population. It gives that symmetrical look that resembles of the fish tail!
Strand Braid
This is a cool and twisted braid that is very easy to make and it takes not super-special equipment to do so! 3 types of hair braiding is one of the most favorite choices of our customers!
Luxury, quality & comfort
What are the best types of hair for braiding
Kanekolon Hair
This is a type of synthetic hair that is adored in the fashion & hairstyle world! It is very lightweight, as far as it is not so long. The longer it is, the heavier becomes! Also, it does not cost a lot unlike some other brands, but it can provide the super look! It is the perfect choice for women who want to have box braids, Senegalese twists and cornrows.
Marley Hair
This reggae-inspired look that resembles of the King Bob Marley is the first choice for all who are looking to achieve afro-funky style! It is also made of synthetic material, and generally lightweight as long as it is not too long. It gives you ability to make faux locs, natural twists or any twisted hair variation! The price is fine and it is available in many online and retail stores.
The Havana hair
One of the coolest hair braiding styles is Havana hair! It is really a signature of Cuba, although the true origins do not point out to Cuba! However, everyone knows it under this name which is cool! The material is synthetic but its hand-made design allows it to blend with a lot of textures. It is soft, cheap and can be found almost anywhere!
How To Get In Touch
You can contact us through email, which is the easiest way. Just state your intentions, needs and requirements and we will try to get back to you as soon as possible.
The second way is to contact us through phone. Note that the phone is available every day from 7AM to 6 PM, so make sure you call within the operating time!
Or you can visit us at our hair studio saloon and see things from the first hand! Check the address on the page and pay a visit to us!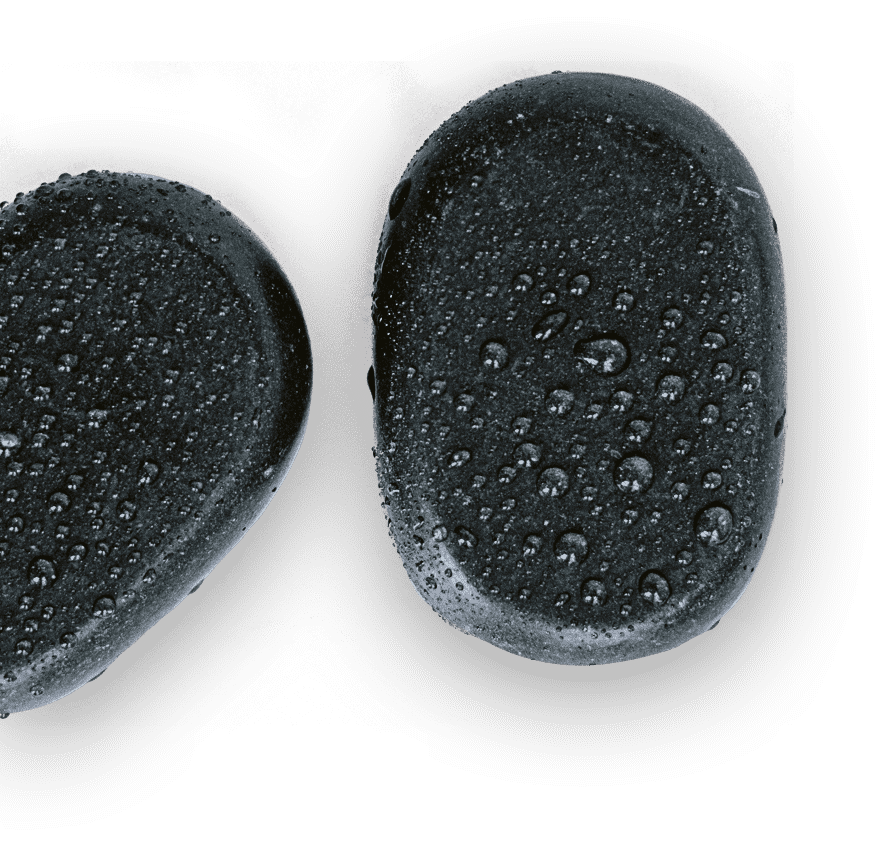 Good look, quality & comfort
Become a Member
Since we are offering discounts, and special limited promotions, you can subscribe to our list and receive the notification every time we offer the discounts. Also, you can subscribe so we could notify you once we post a new article, news or review of something from hair braiding world that might be useful to you!

Susie
"She is the braiding expert! She makes the braids, inspects them and suggest the clients the appropriate style as she has over 20 years of experience in hair saloons! Susie loves running.
You'll often see her after runs relaxing. She's also a professional writer for ComproGear Compression Stockings for Men and Women.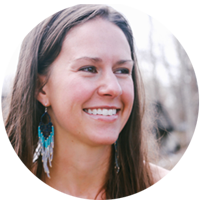 Ivy
"Ivy is the specialist for hair coloring and she is in charge for any related actions! With over 15 years of experience in this job, she will find the most appealing color variation for your hair!"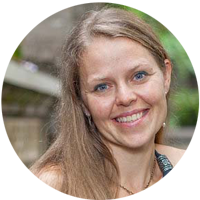 Read the latest posts from our
Blog Page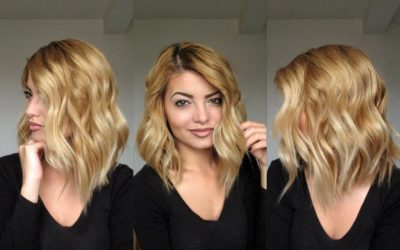 Relaxed and wavy hairstyles is one of the most favorite hairstyles according to research that was made by Vogue. In reality, women always create this style if they are planning to go on the beach or on some kind of vacation. Now, these ones that we will present there...
Braids are easy and always a cool choice for your hair that can last for months, without any need to color or arrange your hair. Besides, it protects your hair from environmental influences and gives a bit rest. The look of braid reflects the creativity and your state...